Premium Urns Cremation Urns & Urn Jewellery Blog
On: 14 February 2014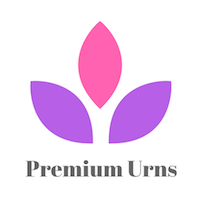 Hello and welcome to our first blog post on cremation urns and cremation urn jewellery .
Each week we will be talking about different urns and the various styles of cremation urns that are available today.
I hope you find this blog useful or interesting as most of us know very little about cremation urns until the time comes that we need to buy an urn.